Monday : 3pm - 2am
Tuesday -Saturday: Noon - 2:30am
Sunday: Noon - Midnight

Located in the heart of L5P:
1136 Euclid Ave NE, Atlanta, GA 30307
404.688.2582

Weekly Events:

TRIVIA MONDAYS
Mondays at 8:30 pm
Trivia with Blast-Off Burlesque and friends.



Natural Light TUESDAYS
Natural Light $2
POKER TOURNAMENT SUNDAYS
8:00 pm
---
Happy 25th Anniversary to us!
Here's Jane County live at the Yacht, if you missed the party: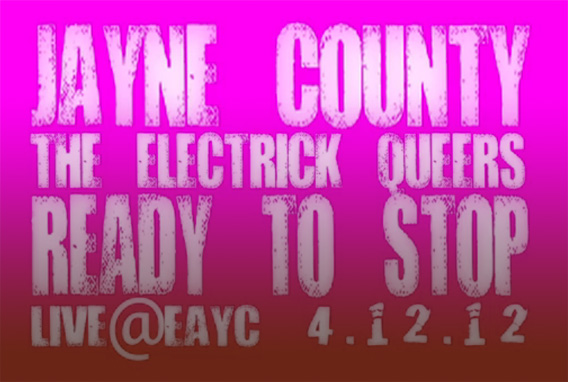 http://player.vimeo.com/video/41885097
–thanks Jeff Shipman!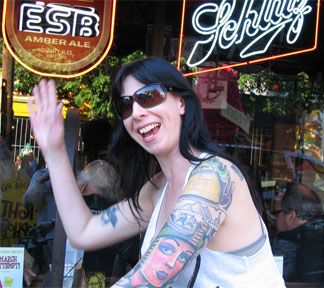 You meet the nicest people at the EAYC.
---
October News: EAYC and the Krewe of the Grateful Gluttons take the L5P Halloween Parade trophy again! parade pics here.
---
Friends of the Yacht:
Turnin' TriXXX Baton Girls
Wasted Potential Brass Band
this site made in Monsterspace.